Spring Break is right around the corner! With so many different things to do, college students are trying to figure out the best places to relax and get away from class assignments. If you're headed to the Southeast, there's plenty of fun in the sun. Whether you're looking for the best parties or you'd rather catch up on some studying on the beach, there is something for everyone.
Georgia
Savannah
Savannah, Georgia is a premier destination for someone who likes a little culture with their Spring Break. Savannah is home to unique art, music and to-go cups so you can walk around downtown with your alcoholic beverages. If you're looking for a little more than JUST a beach party, Savannah is the place for you.
March 17th
If your Spring Break falls during St. Patrick's day weekend then Savannah is the place to go. Home to the second largest St. Patrick's Day celebration in the United States, Savannah knows how to throw a good party. If you want to catch the annual St. Patty's Day Parade then be sure to get there early Saturday morning. All weekend you can find themed food and drink specials and a lot of green!
April 25th-28th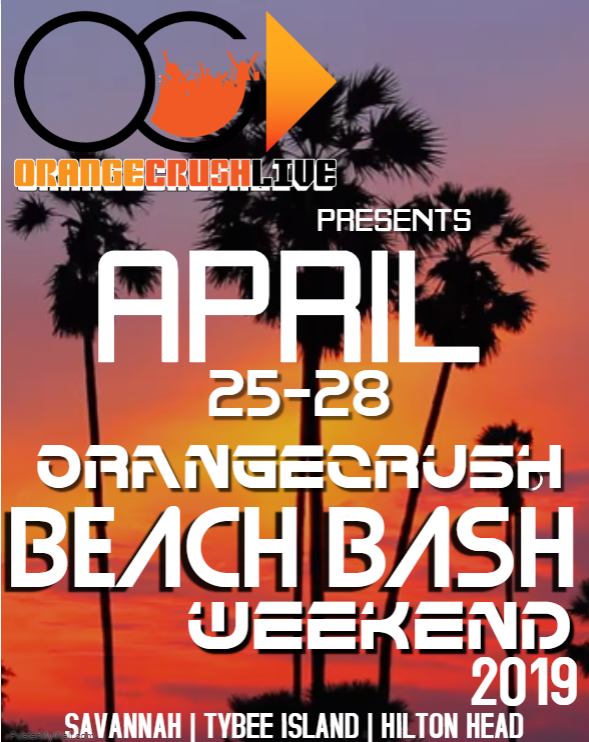 If you know then you know! Orange Crush on Tybee Island is a staple Spring Break event for college students. You can expect concerts, car and bike shows, parties, and most importantly, the beach! Events are various prices and can be purchased here. 
South Carolina
Myrtle Beach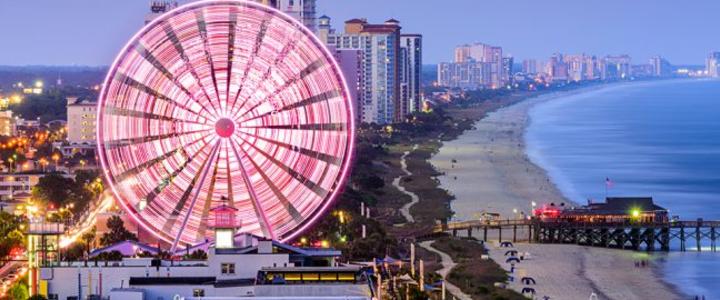 If you find yourself in South Carolina for Spring Break then definitely hit up Myrtle Beach for some fun and relaxation. Check out the Boardwalk Entertainment District for restaurants, shopping and a host of other attractions! While Myrtle Beach may not be your first choice destination for excitement, if you want a Spring Break with a beachy feel and without too many crowds then Myrtle Beach is the perfect spot for you.
Florida
Panama City Beach
As the Spring Break Capital of the World, Panama City is known for its sunny beaches and fun parties. It is also home to the largest night club in the U.S. and The Strip, a shopping and restaurant district on the coast. Various events will be going on throughout the month of March!
March 12th
Feeling nostalgic? Come watch Lil Jon DJ for ONE night only at Hammerhead Freds! Doors open at 8pm. Get tickets here.
Miami
Welcome to Miami where the beaches are hot, but Spring Break is even hotter! Thousands of students travel to Miami every year for Spring Break and this year will be no different. Host to some of the coolest clubs and amazing restaurants, Miami is a must for anyone looking to have an unforgettable time. Click here for a list of events.
March 29th-31st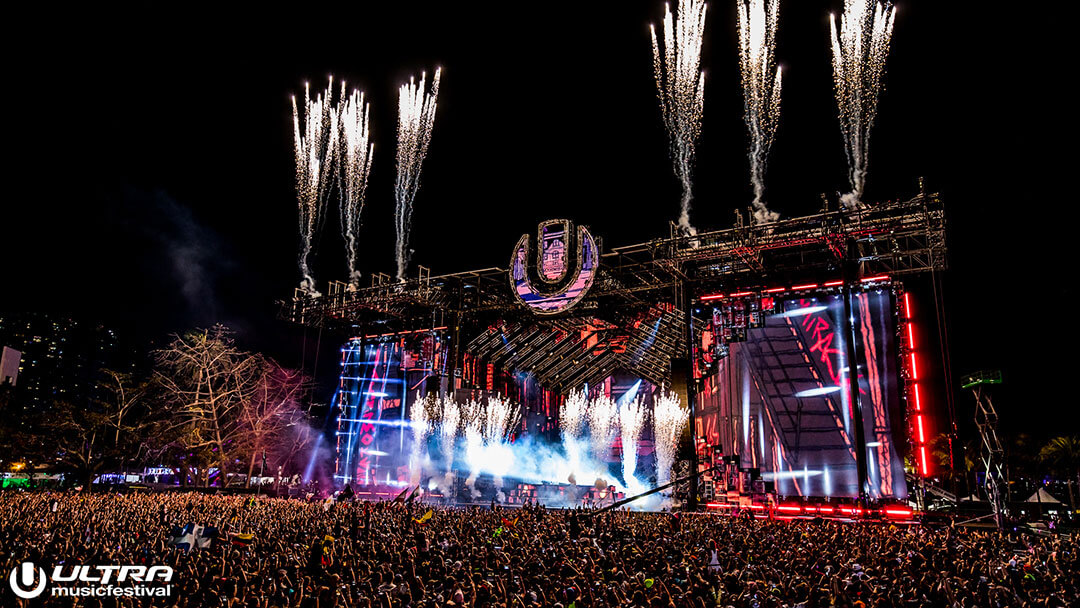 Coming all the way from Europe, ULTRA is known as The World's Premier Electronic Music Festival. This year's Miami lineup includes David Guetta, The Chainsmokers and many more. Check out there interactive website for more details on specific acts and ticket prices.